ROVINJ IS A TOURIST TOWN THAT OFFERS ACCOMMODATION NOT ONLY IN HOTELS BUT IN PRIVATE APARTMENTS AND ROOMS IN CAMPS, NUDIST CAMP, AND HOLIDAY RESORTS.
Rovinj has a very large selection of hotel accommodation. The town of Rovinj boasts with 4 or 5 stars luxury hotels. Rovinj also offers two special hotels on islands, the hotel on the island of St. Catherine and St. Andrea, which is also called Red Island. Red island with her conference room and wellness center is a popular destination for business meetings but is also known as an romantic Wellness island. Camps in Rovinj are located on the coast and offer many recreational facilities.
Because of its clean beaches, many camps have received numerous awards such as for the best equipped and cleanest campsites in Croatia. Rovinj is also famous for its nudist camp Valalta, a nudist camp with more than 50 years of tradition.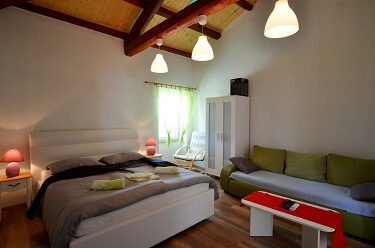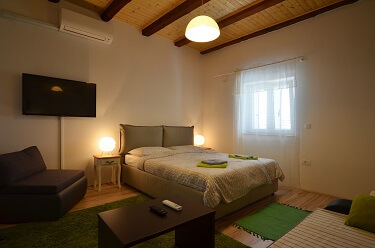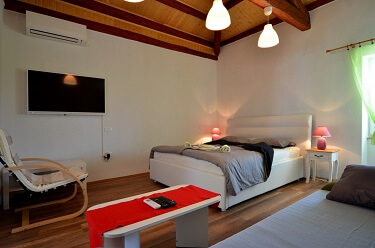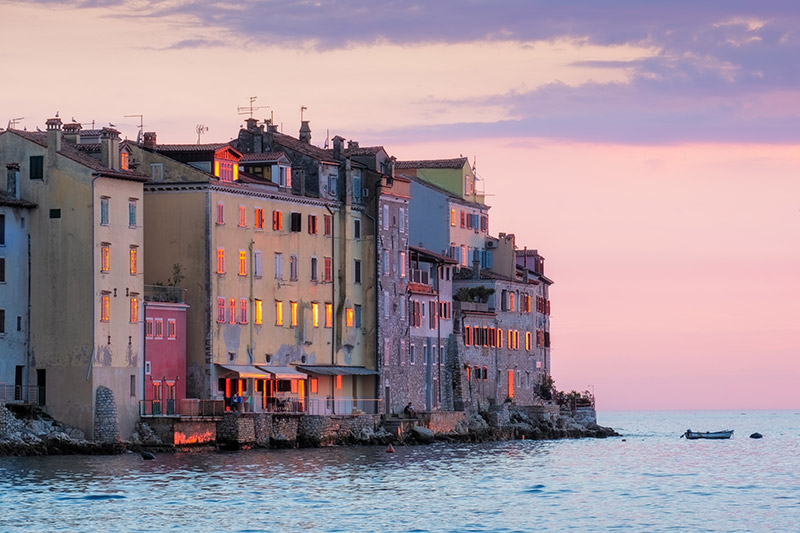 IN OUR TOWN YOU CAN ALSO FIND SEVERAL TOURIST VILLAGES, WHICH HAVE RECENTLY BEEN RENEWED AND RESTRUCTURED.
Tourist resorts in Rovinj have its own beaches, restaurants and a large number of recreational facilities. All resorts are located near the town of Rovinj.
A wide selection of so called private accommodation in Rovinj refers to private rooms and apartments, or a family houses for rent. One part of these apartments and rooms are located in the pedestrian area of the city.
Our dental office is able to offer affordable accommodation in private apartments in the center of the city, near the beaches or close to our clinc. All apartments we as a clinic own are located near the center of the city Rovinj, modernly furnished and not far from our dental practice. For all our patients we try to organise very affordabe accommodation.
Our location
H-dent d.o.o.
Andree Amorosa 9
52210 Rovinj
Tel: +385 52 816 701,
Mobile: +385 91 252 3740
E-mail: info@h-dent-hr