Inga Beganović

DR.MED.DENT
Born in 1982 in Banja Luka, Bosnia and Herzegovina. High school education ends in 2001 at Mate Balota High School, Poreč. In 2007 she graduated from School of dental Medicine, University of Rijeka where she gained the title of Doctor of/in Dental Medicine.
In 2011 she enrolled PhD at the Faculty of Food Technology in Zagreb, with field of research Influence of Oral Health and Mastication on Quality of Food Intake and Nutrition Status in Older People.
In June 2013, she opened her private practice of dental medicine Inga Beganović dr. med. dent, Poreč, where she works until July 2016, when she joins H-dent Dental Clinic's team in Rovinj.
She has actively participated in numerous professional domestic and foreign trainings, including the Training Center – Ivoclar, Schaan, Liechtenstein in 2011, and Training Center Rhein 83, in 2013. Bologna, Italy.
She is a regular member of the Croatian Chamber of Dental Medicine and the Croatian Association of Nutritionists and Dietitians. She activly speaks English language and is engaged in humanitarian work in leisure time.
Poster presentation presented at an international meeting
Beganović I, Keser I, Rumbak I, Rumora Samarin I, Ćatović A, Colić Barić I (2013), Cereals and Cereals products consuption related to folate intake in older women according to denture wearing. 7th International Congress Fluor-Bread,13, 9th Croatian Congress of Cereal Technologists, 16.-18.11.2013., Opatija, Croatia.
Poster presentation presented at an international meeting
Inga Beganović, Ivana Rumora Samarin, Lorena Honović, Vedrana Fontana, Adnan Ćatović, Irena Colić Barić (2017), Influence of dental status on the quality of food intake and the nutritional status in elderly. 5th International Congress of Nutritionists, 17.-19. November 2017., Poreč, Croatia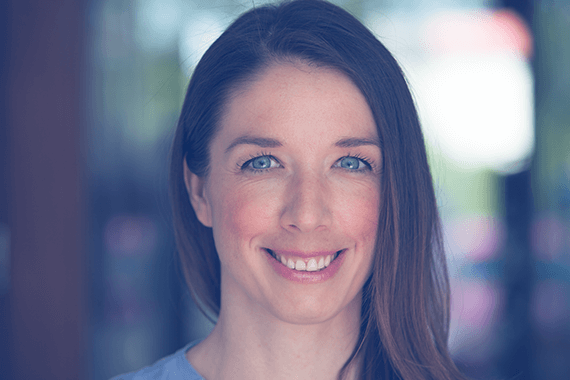 Our
team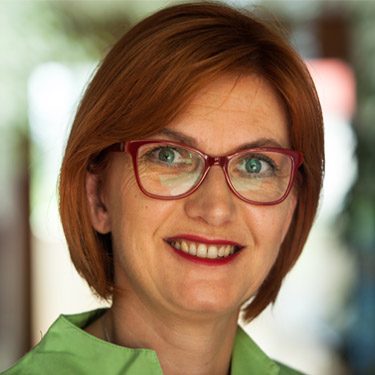 Irena Madžo

Nurse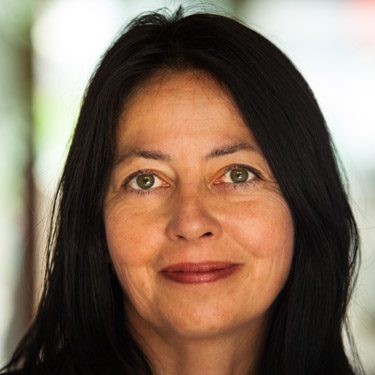 Jovana Pavlović

Assistant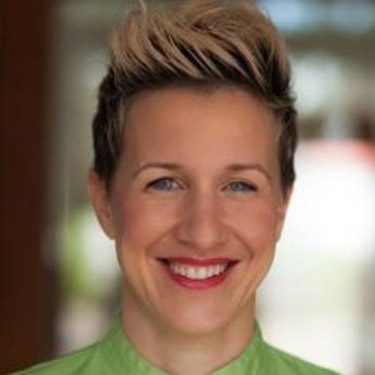 Marlen Kolić

Dental Assistant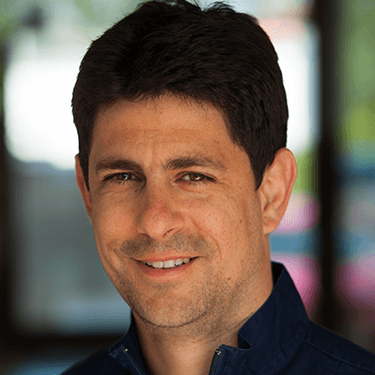 Ivan Habijanec

DR.MED.DENT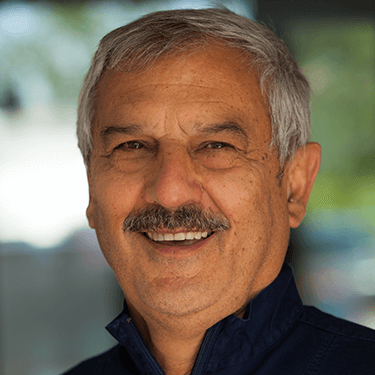 Željko Habijanec

DR.MED.DENT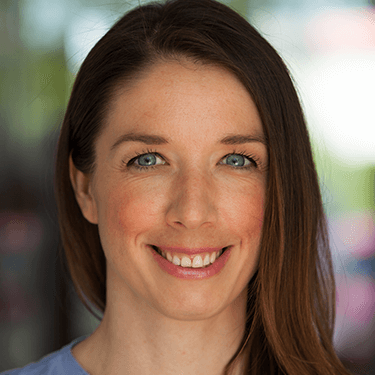 Inga Beganović

DR.MED.DENT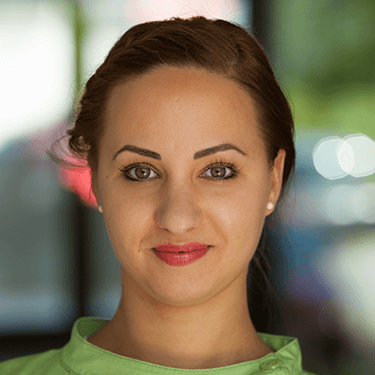 Sanja Matika

Head of Medical Staff / Head of Dental Assistants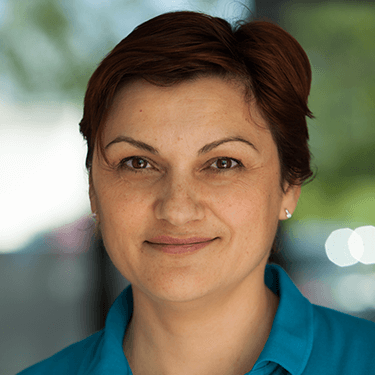 Ankica Krvar

Dental technician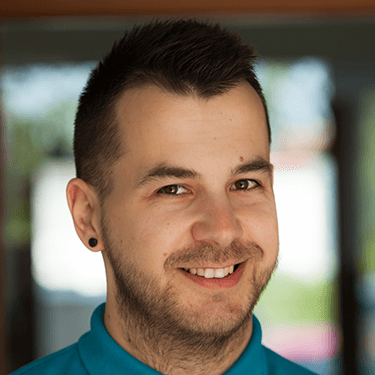 Domagoj Čović

Head of Dental Laboratory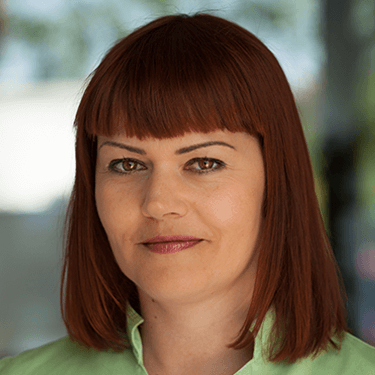 Sanja Veggian

Head of Clinic and Patient Coordinator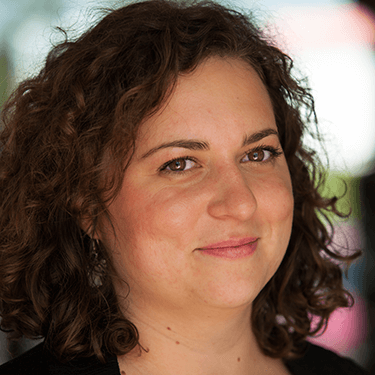 Aneta Stojković

Assistant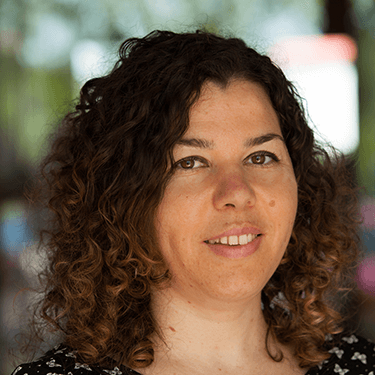 Alice Leonardelli

Assistant