Ivan Habijanec

DR.MED.DENT
Dr. Ivan Habijanec, was born in 1979. After his graduating from high school in 1997 he continued his education and finally graduated from Zagreb University, School of dental Medicine. He joined H-dent Dental Clinic as the second generation dentist right after graduation, following in his father's footsteps.
Dr. Ivan never stopped furthering his dental education. He continually attends courses and seminars in the latest methods and technologies, and for this he travels constantly all over the world. He is also active in several professional organizations and study groups.
Over the years, he has attended almost every significant education program for all major implant systems, such as Astra Tech, Nobel Biocare, Bego, Osstem, BTI, and Ankylos, striving to be as present in the world of implantology.
The biggest emphasis on continual education is dental implantology, bone graft management techniques with the use of Piezosurgery devices. He is also a lecturer in educational implantology area programs designed for dentists, and occasionally holds lectures in co-operation with dental implant manufacturing companies.
In addition to implantology, special attention is paid to aesthetic dentistry and work on CAD CAM technology, which successfully accomplishes complete restoration of dentures.
The mission H-dent Dental Clinic is to provide high quality dental care to our patients in a comfortable, friendly, family oriented atmosphere.
When it comes to your smile and dental health dr. Ivan insists to have the most advanced training and technology to make your visit the best dental experience you've had.
Dr. Ivan Habijanec is a member of the Croatian Society for Dental Implantology (HDDI), and a member of Croatian Dental Chamber (CDC). He actively speaks English and Italian language. In leisure time he likes traveling and hanging out with his family and friends.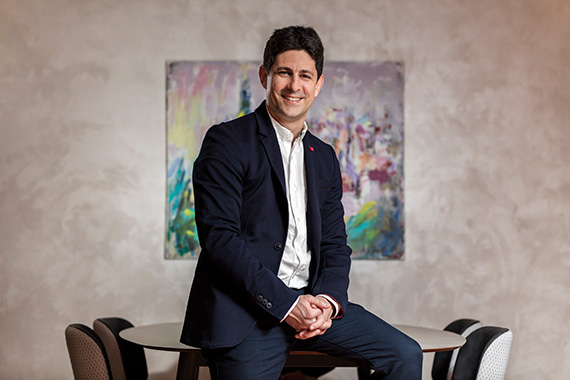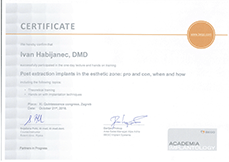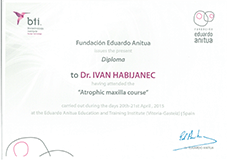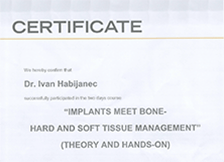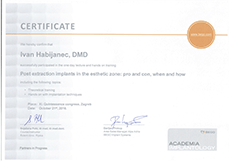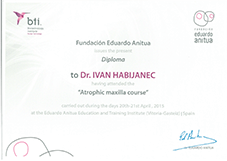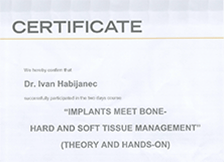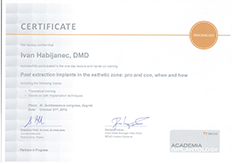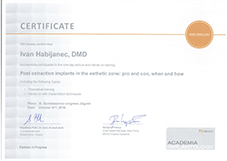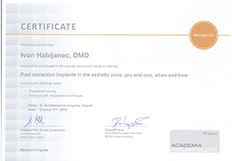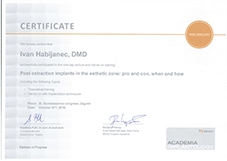 Our
team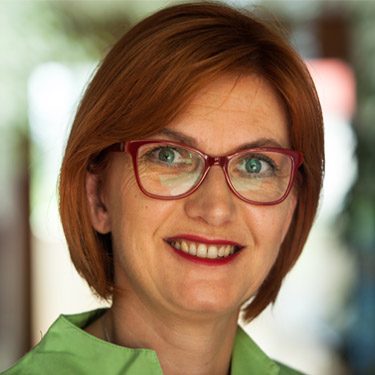 Irena Madžo

Nurse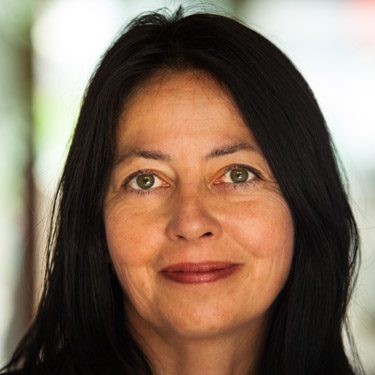 Jovana Pavlović

Assistant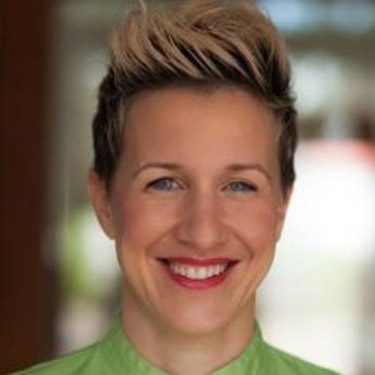 Marlen Kolić

Dental Assistant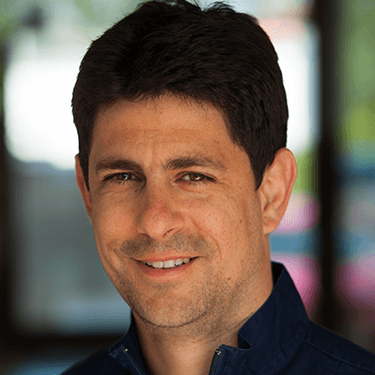 Ivan Habijanec

DR.MED.DENT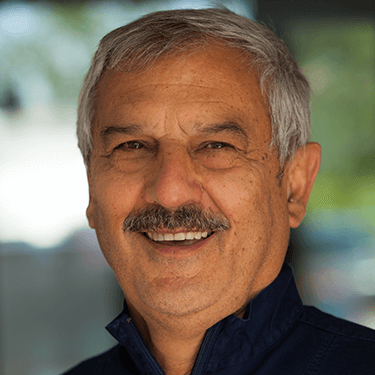 Željko Habijanec

DR.MED.DENT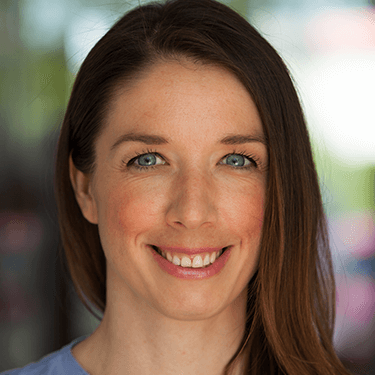 Inga Beganović

DR.MED.DENT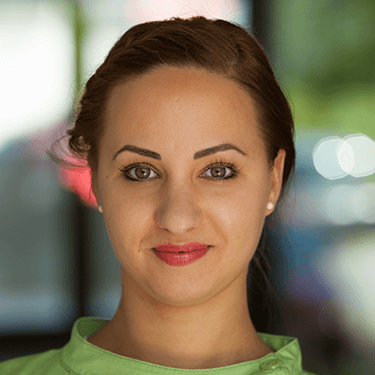 Sanja Matika

Head of Medical Staff / Head of Dental Assistants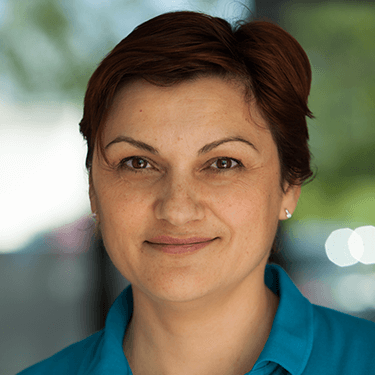 Ankica Krvar

Dental technician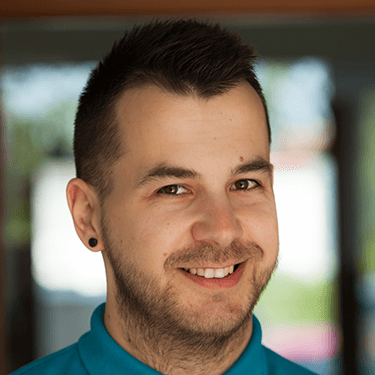 Domagoj Čović

Head of Dental Laboratory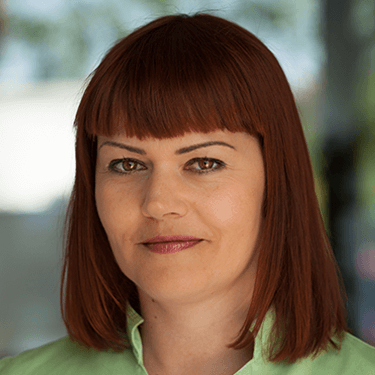 Sanja Veggian

Head of Clinic and Patient Coordinator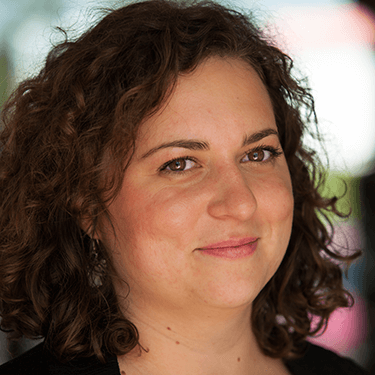 Aneta Stojković

Assistant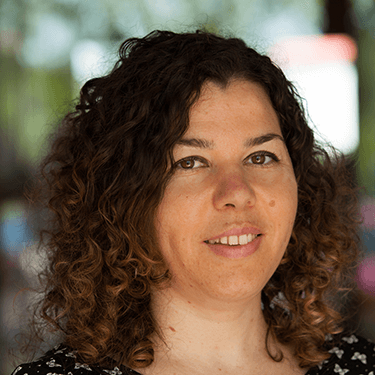 Alice Leonardelli

Assistant