About us
Our team has a goal to motivate and educate our patients toward seeking highest quality dental care and from the experience we have we can ensure you that only high quality and todays technology can provide us with great results.
Our team is our greatest value. Every one of us from our receptionists, dental assistants dental technicians to our doctors hold a large amount of dental knowledge and experience. We approach our patients with great respect and responsibility.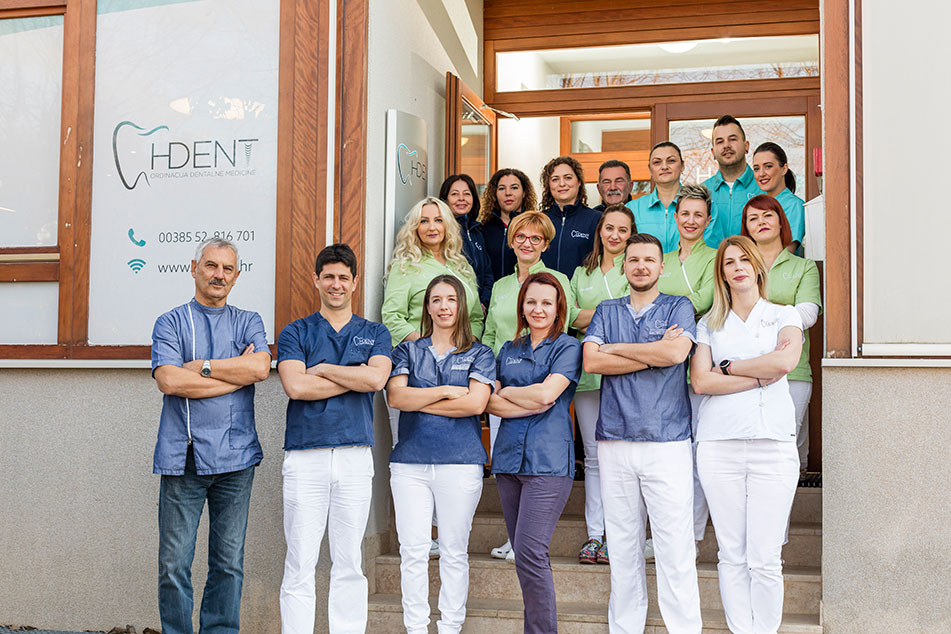 Our team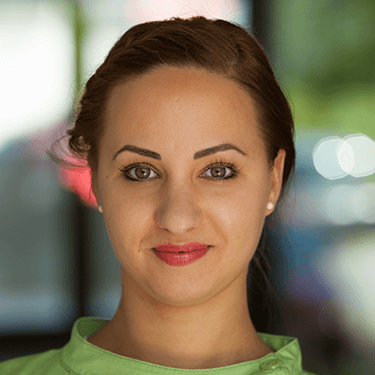 Sanja Matika

Head of Medical Staff / Head of Dental Assistants
She was born in Pula in 1983, where she completed her high school and passed a state exam. He has many years of experience in emergency care and private home care. Since 2010 she has been working at the dental clinic H-dent in the position of the head of dental assistants.
...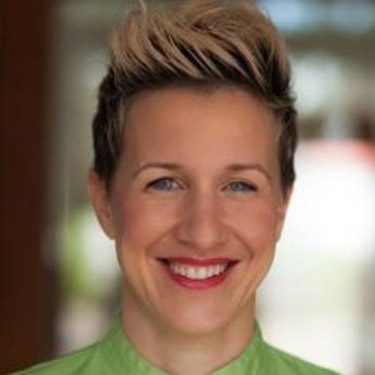 Marlen Kolić

Dental Assistant
She was born in 1978 in Pula. After graduating from the professional aesthetic high school, she meets the world of dentistry and starts her education as a dental assistant. After 17 years of work in Rijeka where she gains a rich work experience in the field, she moves back to Rovinj.
...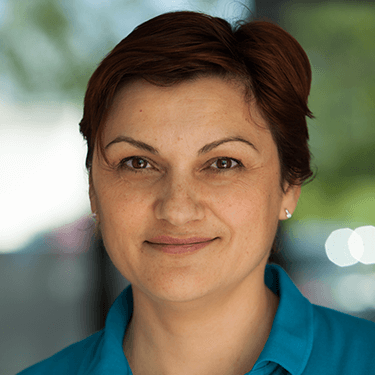 Ankica Krvar

Dental technician
She was born in 1978 in Bjelovar where she completed dental school, program dental technician. Since 2000 she has been working in dental laboratories, and since 2015 she has been employed in H-dent Dental Clinic.
...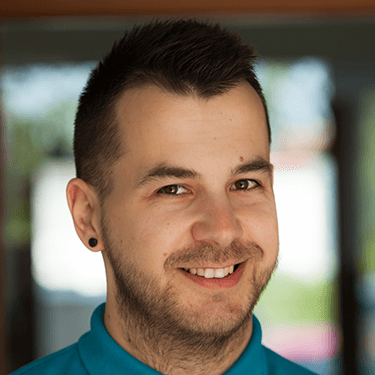 Domagoj Čović

Head of Dental Laboratory
He completed secondary medical school, program dental technician in Rijeka. Since 2014, he has been working at H-dent Dental Clinic as dental laboratory manager.
...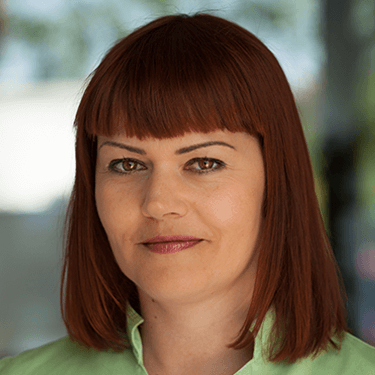 Sanja Veggian

Head of Clinic and Patient Coordinator
Sanja is the first person you meet when you enter the clinic and is one of the long-standing members of the H-dent team. It is responsible for overall coordination of patients from the first phone call, through transportation, accommodation until the end of theyr treatment. She was born in 1976 in Pula. After graduating from high school she studied comparative literature at the Faculty of Philosophy in Italy. She speaks fluently English, Italian and German, and in leisure time she enjoys long walks with her son.
...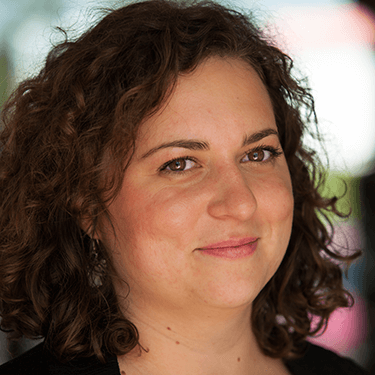 Aneta Stojković

Assistant
She is a senior undergraduate student in Economics and Management program. Since 2017, she is working at H-Dent's call center, as responsible for communicating with patients from the first query to the organization of accommodation, transportation and their arrivals in Rovinj.
...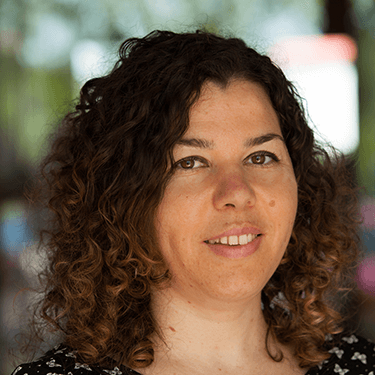 Alice Leonardelli

Assistant
She was born in Pula in 1983. After graduating from high school of economics, she enrolls Secondary Business School in Višnjan, tourism management program.
...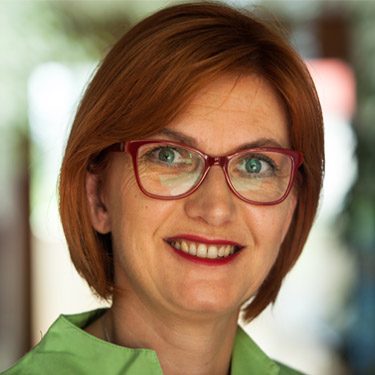 Irena Madžo

Nurse
She was born in 1967 in Sarajevo where she completed high school. She continues with her education in Belgrade and becomes a professional nurse, where she worked as an instrumentalist in the operating room. After arriving in Rovinj in 2009, she works in a hemodialysis hospital, in a private dental clinic and at the maternity clinic in Pula. From 2018 she joins H-dent where she works as a nurse. She is a member of the Croatian Chamber of Nurses. In leisure time enjoys practicing yoga and reading.
...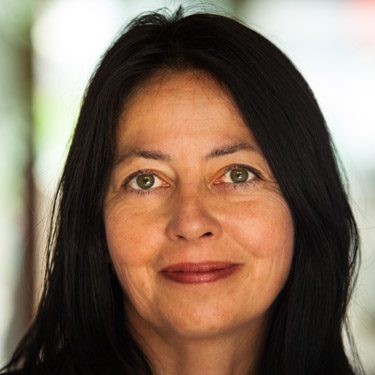 Jovana Pavlović

Assistant
Born in Belgrade in 1968. After completing Italian language and literature studies at Belgrade University , she worked in tourism, hospitality and sales until 2018, when she joins H-dent dental clinic as  a member of the personal assistants team. She actively speaks Italian and English language. She enjoys spending leisure time in nature and hanging out with family and friends.
...